Product Collection
Stoken gin is gin with a twist. Our unconventional, refreshing and absolutely Australian gin packs a bold flavour profile - just see for yourself.
Shop our range of handcrafted and quality small-batch spirits.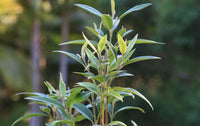 Our inspiration
Our home and the origin of every Stoken spirit is on the idyllic east coast of Australia, nestled in beautiful northern New South Wales.
This rich land allows many wonderful botanicals to thrive and provides inspiration for our range of small-batch spirits.
BUY NOW
Small batch & Hand Crafted
Our XII Apostles gins are handcrafted with a carefully selected mix of fresh Australian native ingredients to bring you a taste of home with every sip. 
Before each is released it is individually numbered to mark its readiness to be enjoyed.
BUY NOW
Dos Dragones Distillery
All of our Stoken gin spirits are expertly distilled from a small copper still which we have lovingly called 'Rasputin'. 
The original Stoken spirit - our XII Apostles AD was where we first stirred the barrel with a truly unconventional gin that challenged convention and created an original gin with its own distinct flavour profile.
BUY NOW
Stoken and Green Heroes
Since 2021, STOKEN have donated a portion of every bottle sold to help support local marine conservation initiatives through Green Heroes.
Green Heroes is a northern NSW charity on a mission to ensure our oceans and local marine life are here for future generations. Specifically, each year Green Heroes work to rescue local clutches of endangered Loggerhead turtle eggs on Tweed Coast beaches.
Find out more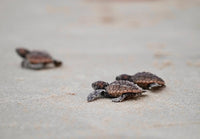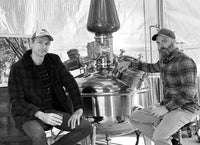 It Started With Two Ingredients
Stoken started with just two key ingredients - that is, our founders, Brett Curtis and John Meulet. Born from a friendship built on a mutual passion for creating and enjoying good quality spirits. 
Brett and John's passion desire to create a unique gin celebrates this area of the world reflected in their use of only locally sourced ingredients.
BUY NOW
Celebrating Stoken
Our XII Apostles gins are available to enjoy in many of the best bars and restaurants across Northern New South Wales and the Gold Coast. 
FIND OUT MORE